The "Model City Mannheim" beacon project
Four-year project investigates energy grids of the future
The sharp rise in the share of decentralised generation plants (photovoltaics, micro-cogeneration) presents electricity grids with new challenges. Decentralised plants need a well-functioning distribution grid with a "mediator" that allocates electricity at all times to those consumers who need it at just that time.
In "Model City Mannheim" ("moma"), a project consortium worked from 2008 through to March 2013 to investigate possibilities of linking energy producers and consumers more closely with the help of state-of-the-art information and communications technology. The aim was to connect up electricity consumers either manually or automatically during low-price periods based on hour-to-hour variances in electricity prices.
Energiebutler®
A small appliance with a big impact – in the moma research project the Energiebutler® controlled electricity consumption at almost 1,000 households in Mannheim. The "SmarTest Energiebutler", the third and final set of practical trials in the moma project, is complete and the results were published in spring 2013. We will be factoring these findings into the ongoing development of our products and services.
The Energiebutler® helped consumers shift their electricity consumption to periods in which large quantities of energy from renewable sources were fed into the net and in which electricity supply volumes were therefore high. While simultaneously ensuring that overall electricity consumption remained low, the electricity was also especially cheap. Household appliances such as washing machines were automatically switched on during these periods.
The "Model City Mannheim" research project was supported by the Federal Ministry for the Environment, Nature Conservation and Reactor Safety (BMU).
The project on film
How does moma work? What are its objectives? You can find answers to questions about the project in the moma film.
MVV Energie stellt Ergebnisse "Modellstadt Mannheim" vor
---
moma - explaining the idea
With the project "moma", the future of energy supply is visible even today.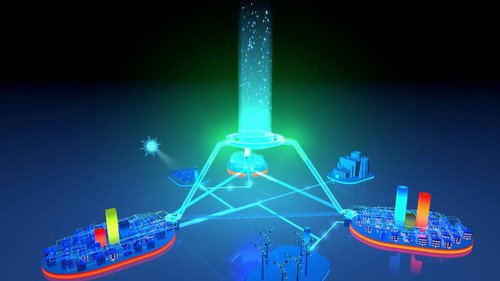 ---
moma - the results
Model City Mannheim has been successfully concluded. See the results being assessed and analysed in our feature film.