Smart heating energy for the energy turnaround
The EU project "RealValue": Successful integration of decentralised generation and consumers
Communication has a vital role to play in the energy system of the future. Large numbers of electricity consumers will be countered by ever greater numbers of decentralised electricity generation facilities, such as wind turbines and photovoltaics systems.

The "RealValue" project, which ended in June 2018 and was funded by the EU's "Horizont 2020" funding programme, therefore focused on solutions for using energy from decentralised and renewable generation efficiently and quickly. We were significantly involved in the German part of this project together with our partners, Beegy and Glen Dimplex Germany.
Adapting consumption in line with generation
In the project, a total of 700 households and businesses in Germany, Ireland and Latvia were equipped with smart, integrated energy systems consisting of electric storage heaters and heat pumps. This way, energy consumption could be adapted in line with the power generation from sunshine and wind.
German field test in Mannheim
In Mannheim, around 150 households took part in the field test of the German part of the project. They were equipped either with state-of-the-art storage heaters, intelligent controls for existing heaters or smart meters.
Results of the project
Using storage heaters as integrated decentralised electricity storage is technically feasible. We have demonstrated this in more than 70 households in Mannheim: Depending on the supply at the energy exchange, the heaters of the participants stored energy in form of heat and emitted it again in accordance with the customers' comfort requirements.
The participants were able to preset room temperatures with regard to the time of day via an app and monitor their power consumption closely.
In customer surveys and focus groups, participants showed interest in greater convenience at lower electricity costs. For many participants, modern technology is also important, such as controlling the heating as required - even remotely via app.
Among the prerequisites for the comprehensive implementation of a marketable product are reliable Internet connections of the heating system and stable software for controlling the heaters.
RealValue explained
The project video briefly and concisely describes RealValue's approach.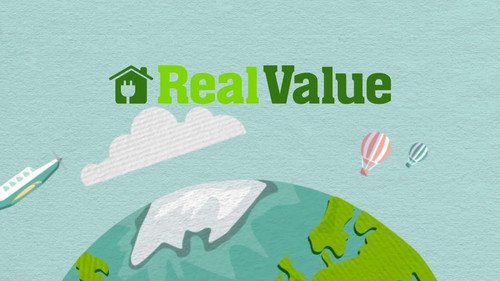 RealValue Horizon 2020 Explained
---
Real Value: What participants say
At the end of the project, participants have their say.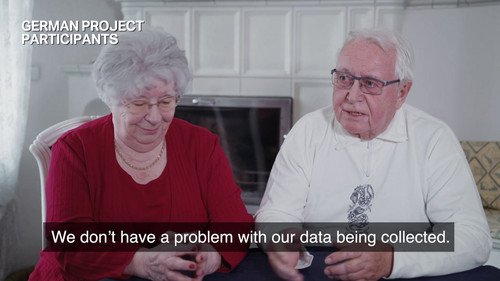 Real People - Real Perspectives
---
The Real Value Final Event
The main Real Value players met at the final event in Brussels.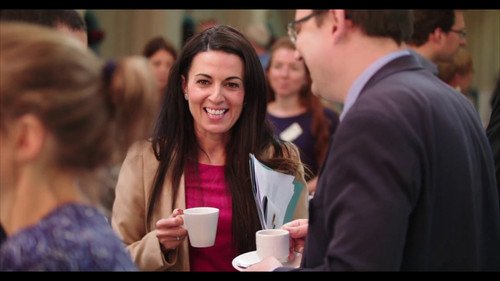 Real Results - Real Potential